Courtney Blessing is a mom to 2 young boys who was recently diagnosed with breast cancer. She is a life time resident of Birch Run, she married her high school sweetheart and they have two little boys. She is a preschool teacher in Birch Run too! She loves reading and the Detroit Lions.
We were asked to host a fundraiser for Courtney and her family. It is clear that she is a huge part of the Birch Run community.
The fundraiser will close September 10th. We will work on processing orders at that time.
Shop Team Blessing
All the proceeds from the sale of the items below will go directly to the Blessing family.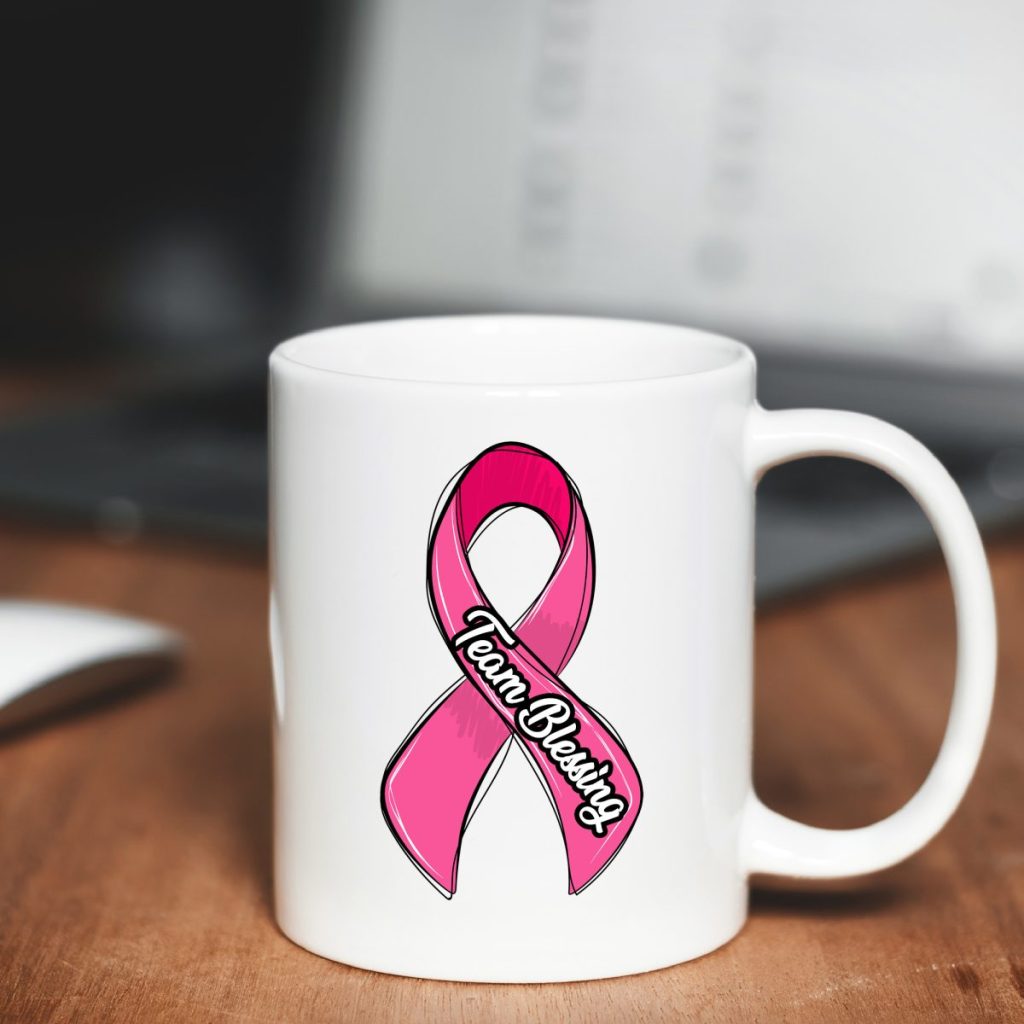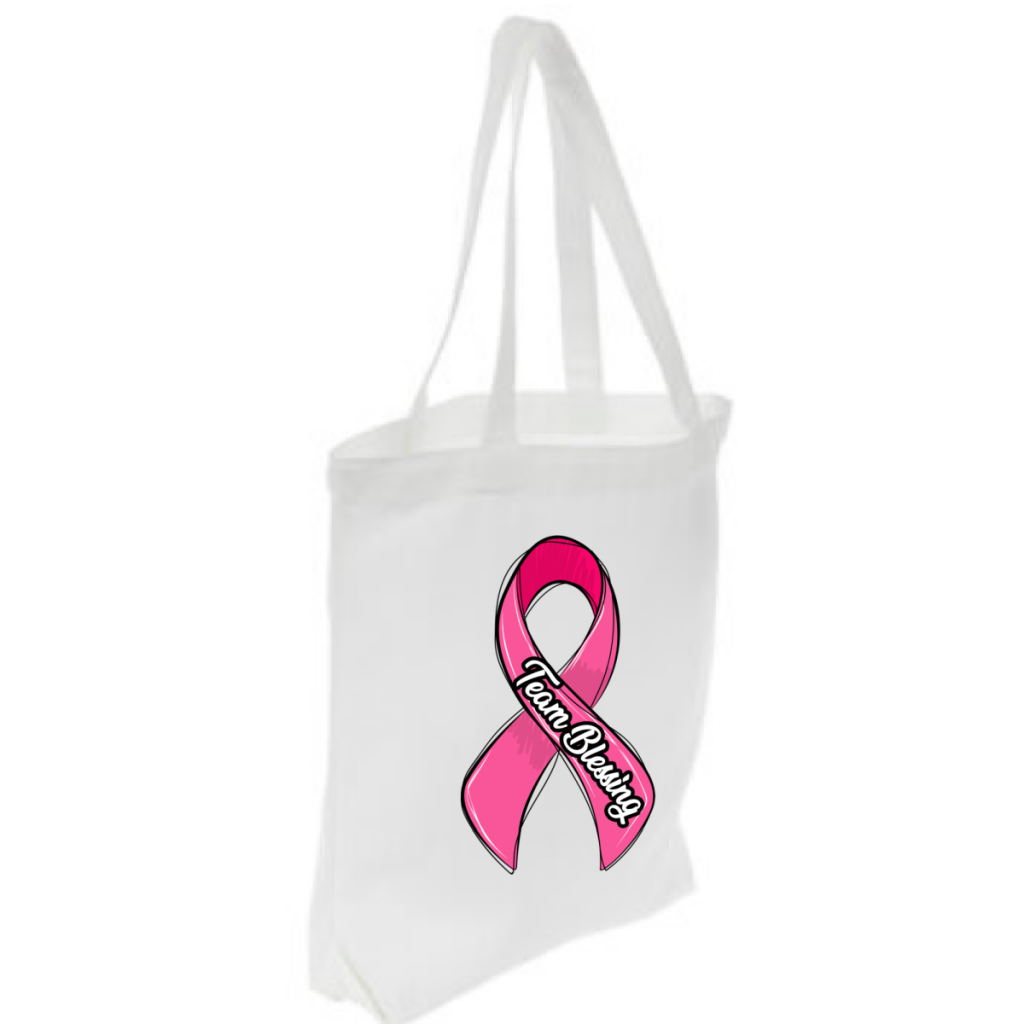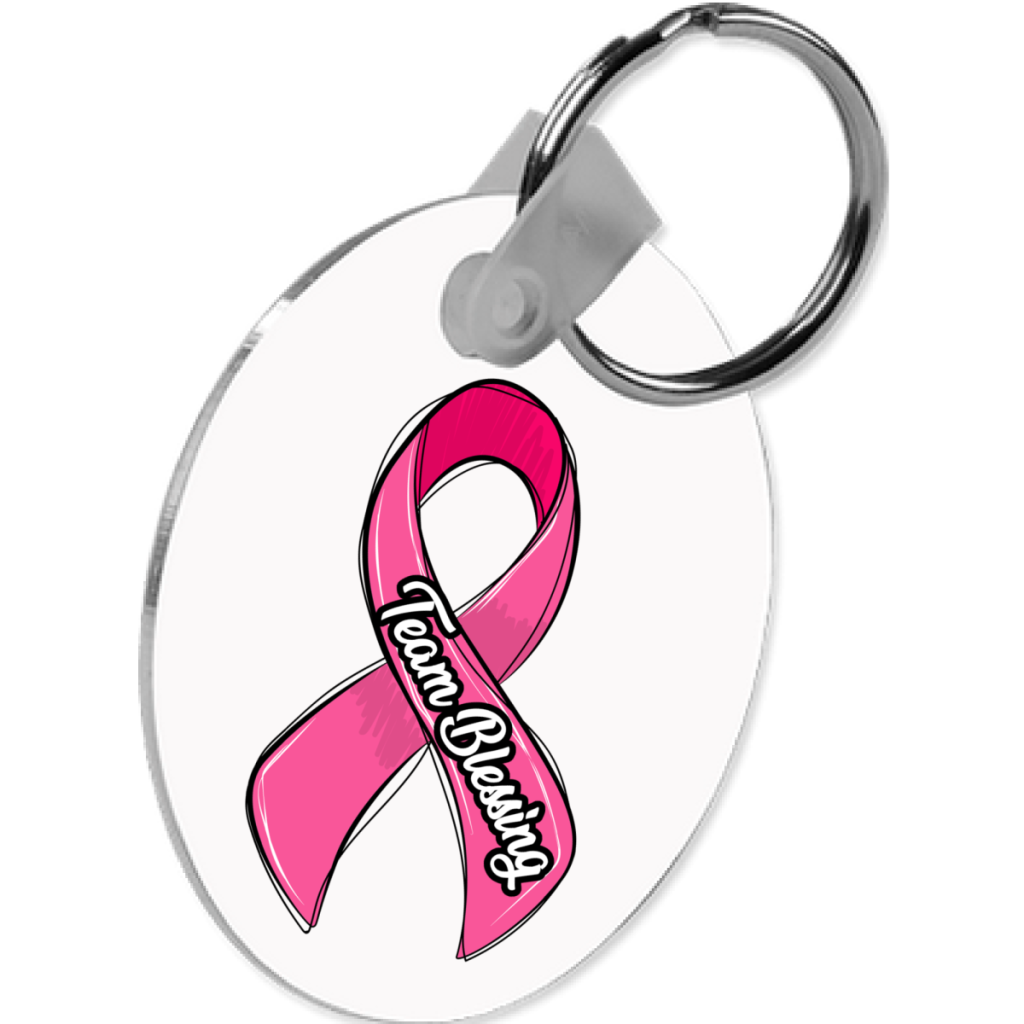 Donate
If you feel led to make a donation, you can do so HERE.