Hey there! Thanks for stopping by our little shop. We are Julie and Kelley – two mamas who love making custom apparel at a reasonable price. We are located at 8230 Main St. Suite B in Birch Run, Michigan!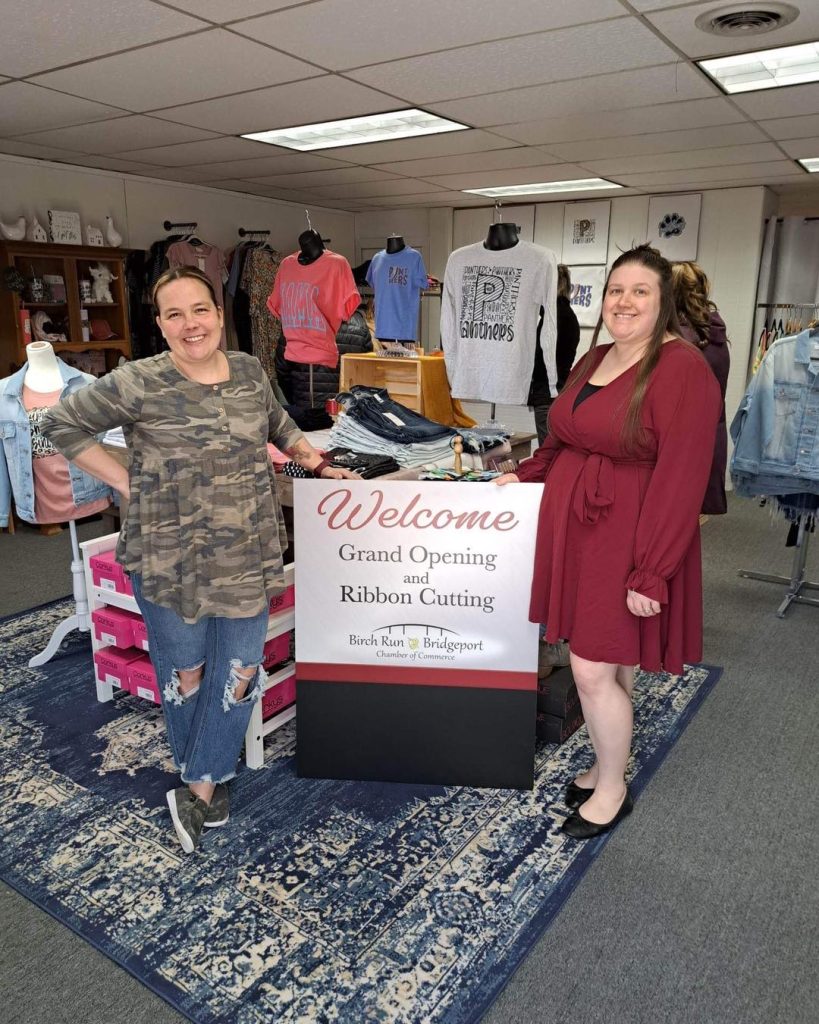 What we offer
We started Saltee Mamas in 2019 when we started making shirts and tumblers with sublimation. We loved being able to make custom items quick. We spent quite a bit of time perfecting the art of sublimation.
We realized that while sublimation printing is fast, it is also limited. We started purchasing pre-made screen print transfers since they can be placed on any material and hold up during washing. The transfers were wonderful – but also limited us as we weren't able to do customs. We went down the rabbit hole and discovered direct to film printing, which would allow us to do customs with our own printer. We were in love!
We have a direct to film printer in our shop so we can print on demand as needed. DTF (direct to film) can go on any material, washes well and allows us to continue making the custom designs we love. It has been a gamer changer for Saltee Mamas, for sure!
We still use sublimation and screen print transfers, but the majority of our work is direct to film. We even do some traditional screen printing in shop as well. We love that we can use the best option for the job while keeping quality high and costs low.
We currently offer:
custom shirts
fan gear
cups and tumblers
yard cards
promotional merchandise
uniforms
embroidery
and so much more!
We love large orders for business and schools. Being able to help an organization stand out with custom gear and merchandise is our passion. We love finishing a project and saying "We did that!" before handing it to the customer.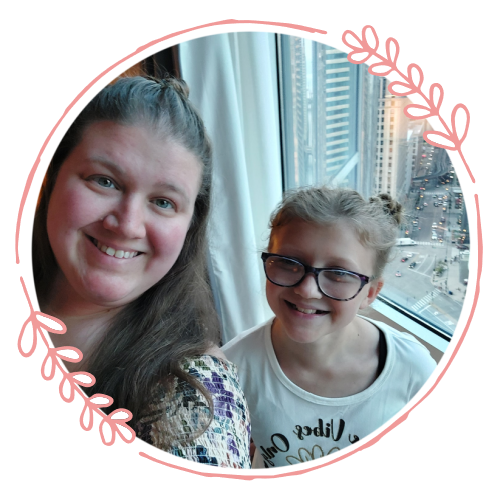 More about the mamas
We live in mid-Michigan and are sister-in-laws. We are married to brothers and together we have 7 kids between us. It's loud and chaotic when we all hang out, but we love it.
Julie is a born and raised Michigander. She married her high school sweetheart and they have 3 kids together, including identical twin boys! Julie's husband is a first responder and works in the community.
Kelley was born in Texas and forced to Michigan. (Kidding..). She has 4 kids and is married to the oldest Grant brother. Her husband is a Navy vet, owns his own businesses as well and works for a local small business.
Even though we grew up on opposites sides of the country, we have a lot in common. Including our intense desire to own micro-mini fluffy cows. We are slowing wearing down our husbands. Act surprised if you see us posting about them.